Rio Tinto is a mining and metals company present in some 35 countries. Its mission consists of producing the materials that are essential for human progress. The company always goes above and beyond in terms of community support. This year, it joined forces with us to support college students. Brand new in 2021-2022, the Rio Tinto scholarships are aimed at college students who are planning a future in engineering. Five scholarships of $3,000 each will be granted during this first year of collaboration between the Foundation and Rio Tinto.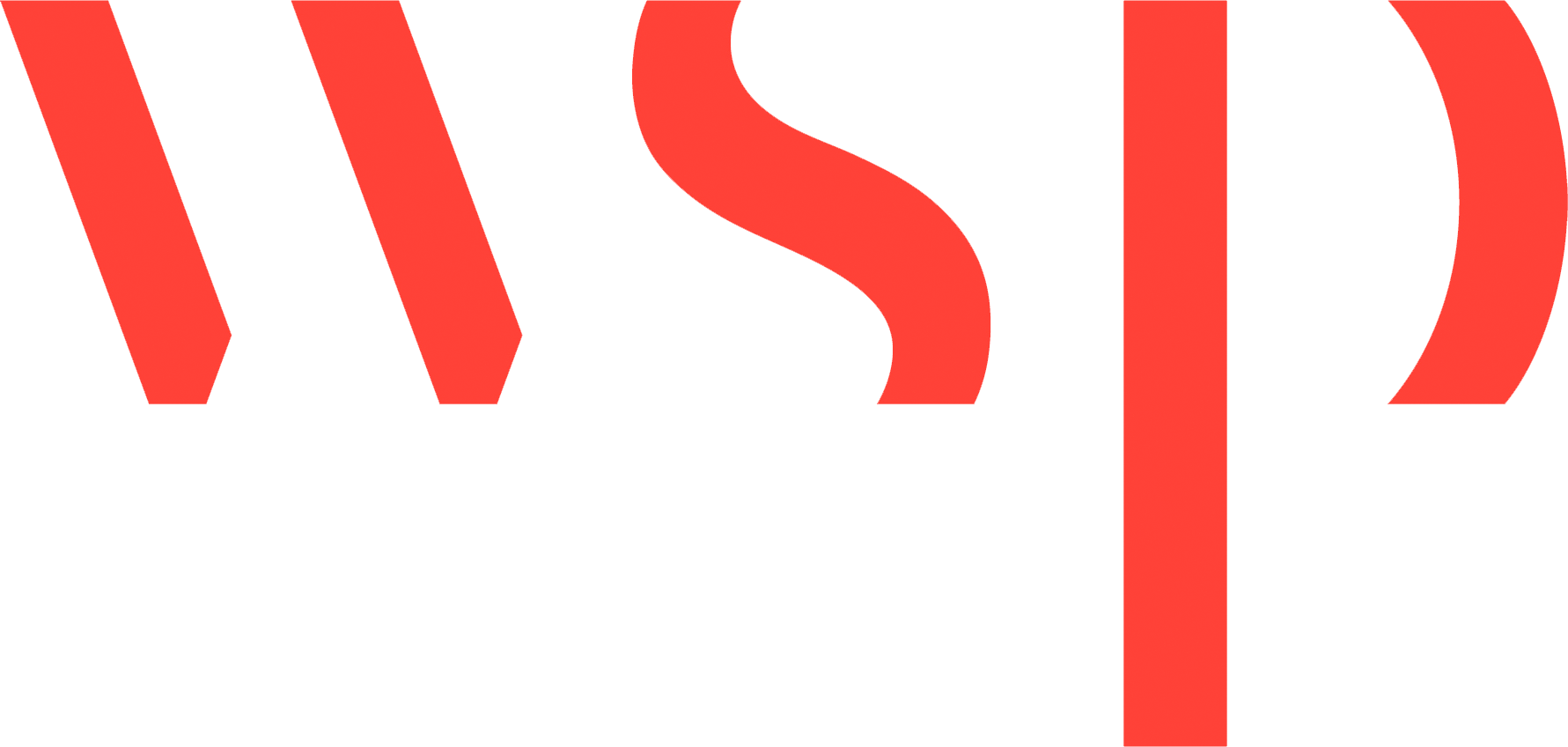 What if you could re-imagine today for tomorrow ?
At WSP, we are the sum of our collective passion, vision and expertise. We develop creative, comprehensive and sustainable engineering solutions for a future where society can thrive. Equipped with an intimate understanding of local intricacies, world-class talent and proactive leadership, we plan, design, manage and engineer long lasting and impactful solutions to uniquely complex problems.
A partner of the Foundation for many years, TD Insurance highlights excellence first through a generous contribution to the University Awards of Merit at the undergraduate, graduate and postgraduate levels. To help us recognize the contribution of all our recipients as well as our other partners, TD Insurance is also the presenting sponsor of the Pyramid Gala, the first edition of which was held virtually on May 28, 2021. TD Insurance also develops advantageous insurance solutions for engineers.
One of the Foundation's earliest partners, National Bank has a particular interest in the University Awards of Merit, in support of which it contributes a significant amount each year. In 2020-2021, it granted the first University Award of Merit at the undergraduate level. In 2021-2022 it will offer the University Award of Merit at the postgraduate level, as well as giving out the second University Award of Merit at the undergraduate level. Its service offering to new engineers (and experienced ones) is also highly advantageous. Sponsor of the University Awards of Merit and presenter of our recipients testimonials.
Every year since 2018, CIMA+ has offered substantial financial support that allows us to help a good thirty engineering students stay the course to success. In three years, some 100 young people representing the engineers of tomorrow have benefited from the support of CIMA+. As well as being a Major Partner of our New Generation Scholarships, CIMA+, one of the largest private consulting engineering firms in Canada, with more than 2,400 employees spread over more than 30 offices from Atlantic to Pacific, also created the CIMA+ Scholarship, given to a future engineer who has distinguished themselves through their creativity and interest in sustainable development.
Pomerleau's history is, first and foremost, one of strong family values and a solid work ethic, infused with an entrepreneurial spirit. It's a story of growth and evolution, propelling this little company from Beauce, QC, into the coast-to-coast business it has become.
Today, Pomerleau supports future engineers in a special way with The Pomerleau Award of Merit for Entrepreneurship.

Ultra Communications supplies critical communications products for defense and public security systems. Offering robust wireless broadband communications, Ultra's solutions can be integrated into a variety of critical communications architectures and put to work in any deployment scenario. It's with great pride that the Foundation has worked to create a scholarship spread over three years aimed at young women wanting to pursue studies in engineering: the Women in Engineering Scholarship, which will mark its third anniversary in 2021-2022.
We are proud to count Polytechnique Montréal among our key partners. A renowned engineering university and international caliber scientific and technological centre, Polytechnique Montréal has partnered with us since 2013, in recognition of our contribution to the support and advancement of students in Quebec hoping to become engineers.

Initiator of the planned giving program at the Foundation, Pierre Sauvé also created the Pierre Sauvé, Eng. Scholarship for the promotion of women in engineering. Since 2019, this scholarship has rewarded the efforts of an undergraduate student in engineering who has made a remarkable effort to promote the profession among girls.
M. PHILIPPE COUTURE, ENG.
The Coup de cœur SOPREMA Scholarship is awarded to a college student who dreams of engineering and plans to enroll in this field of study as an undergraduate. The SOPREMA scholarship is open to CEGEP students in a pre university program and those in a civil engineering technical program.
Founded in 1999, Laporte is a company based in North America and Europe whose mission is to provide high value-added engineering service to pharmaceutical, agrifood and bioindustrial plants.